Energize your business with fusion technology!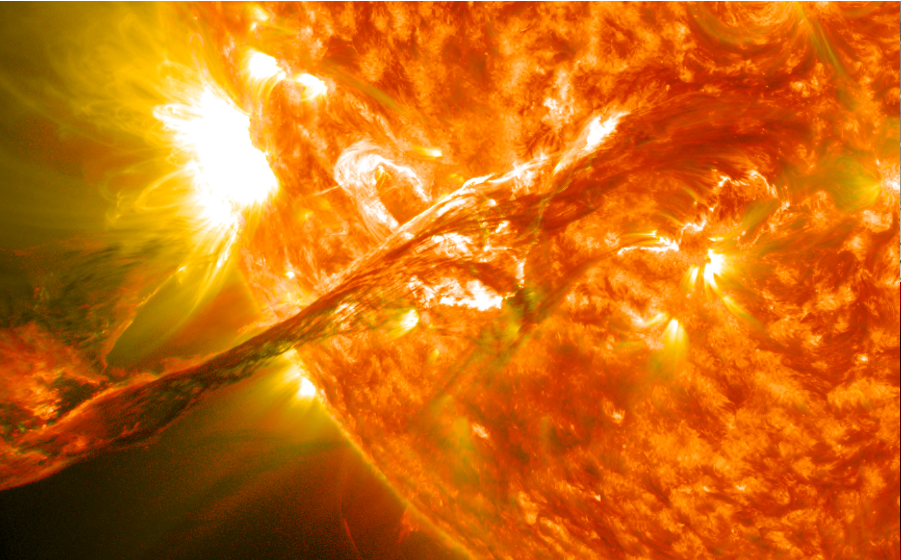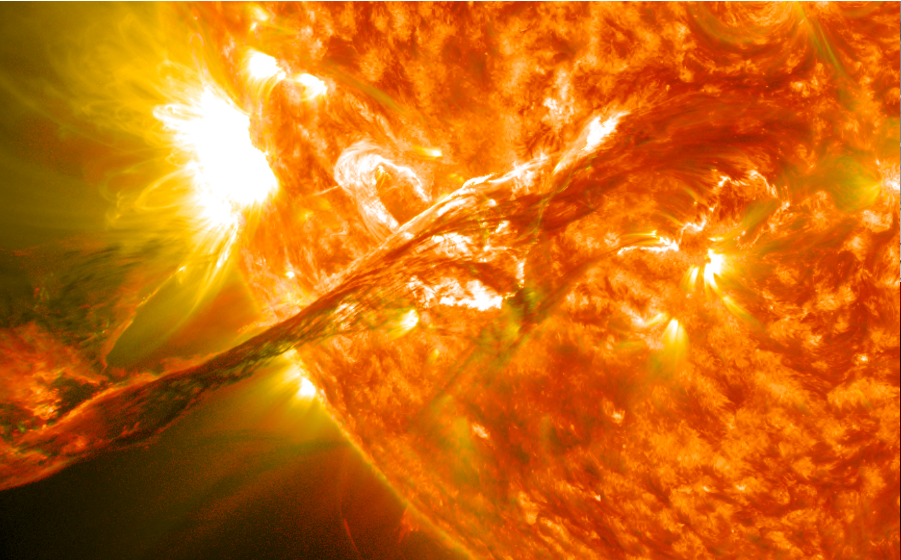 About FUTTA II
Fusion research aims to provide technologies and solutions to meet the future energy demands. The societal long-term impact of these developments is clear. However, what is the short-term return on investment in Fusion and the benefits for European citizens ? With a Consortium featuring 7 brokers, FUTTA II (Fusion Technology Transfer Activities) supports innovative projects in Europe through the promotion of fusion technologies and their applications.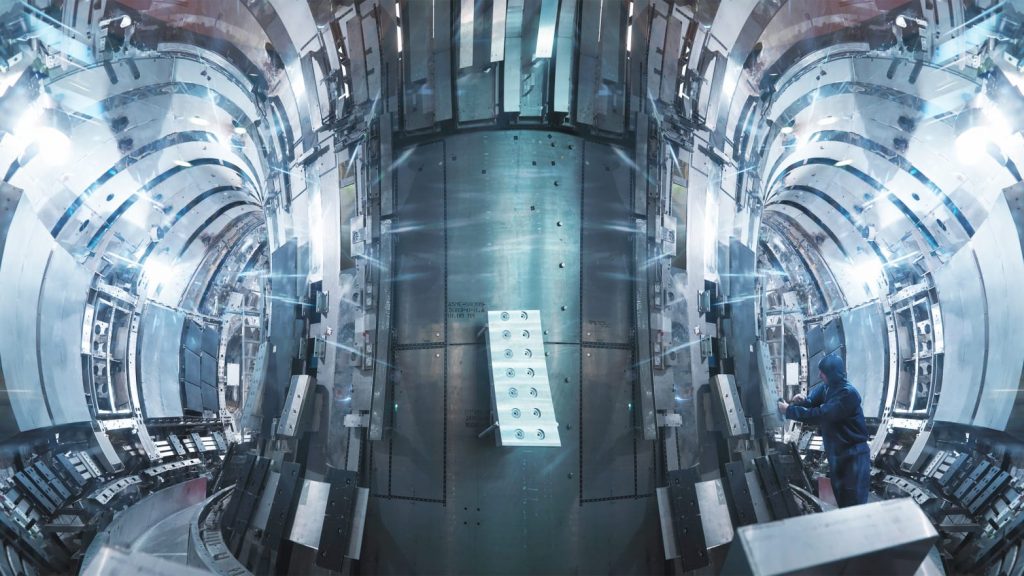 About EUROfusion
EUROfusion, the 'European Consortium for the Development of Fusion Energy', conducts European fusion research activities on behalf of Euratom. Thirty members, representing 26 European Union member states plus Switzerland and Ukraine, joined the Consortium by signing its agreement. In addition about 100 Third Parties contribute to the research activities. EUROfusioncollaborates with Fusion for Energy (Spain) and supports the ITER International Organization.
Our Success Stories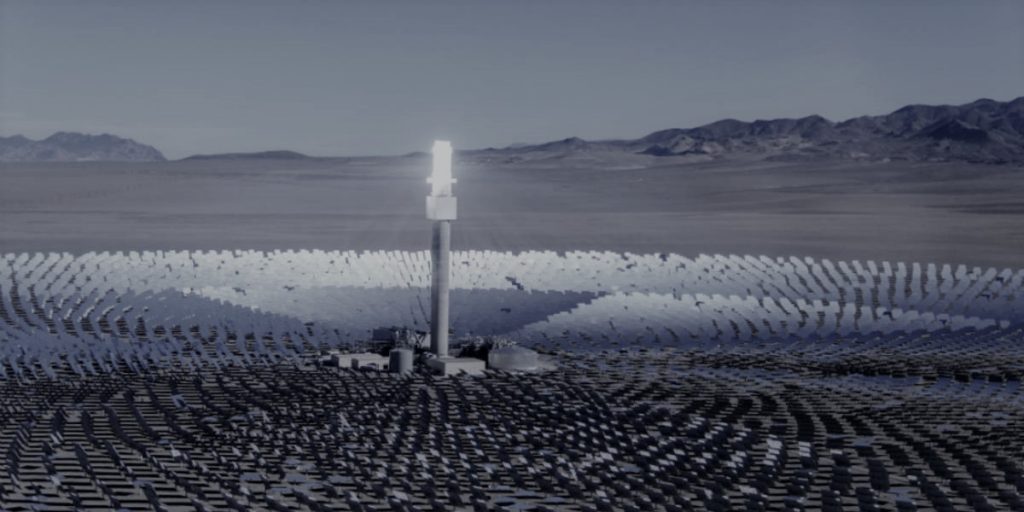 Our latest fusion technologies