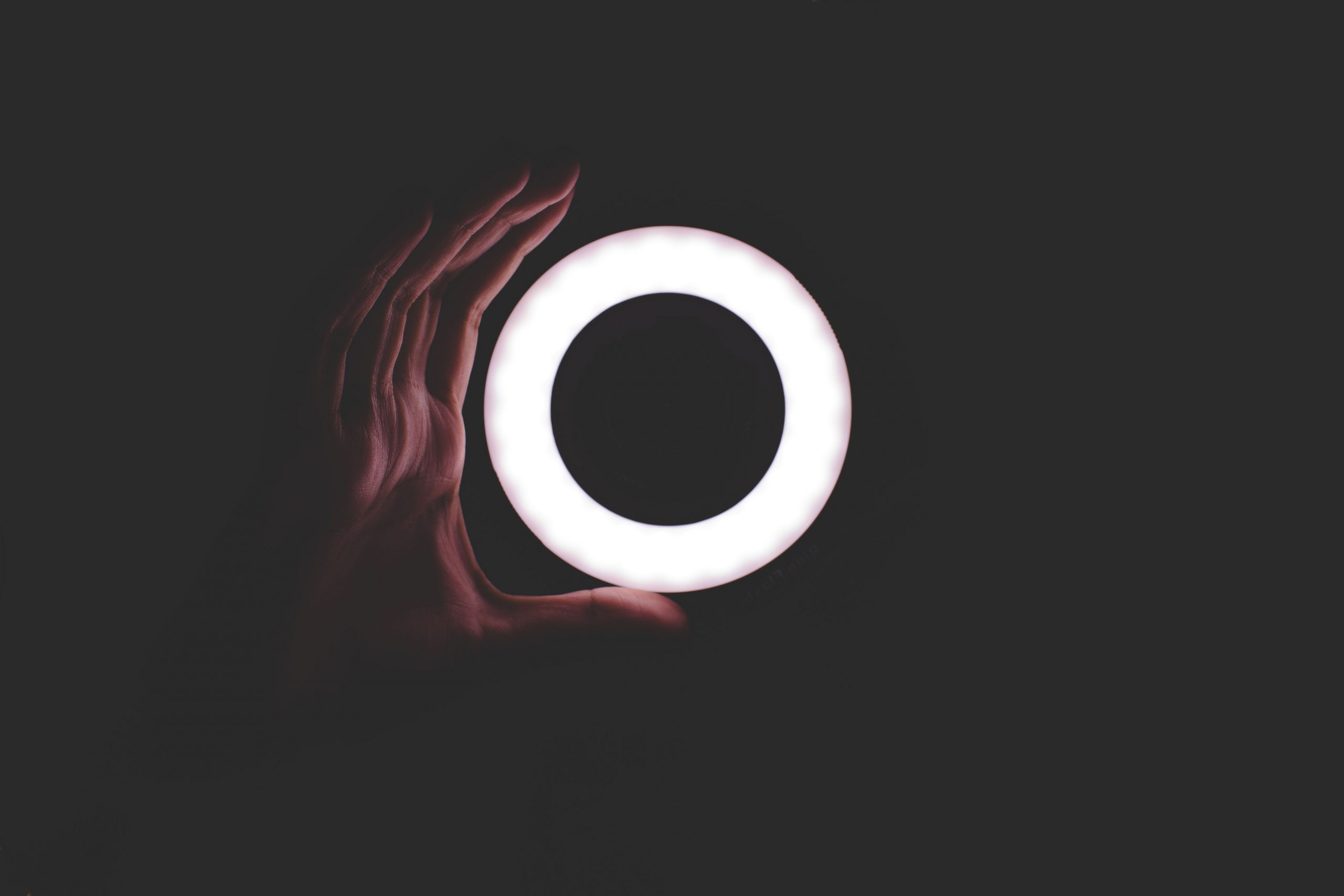 The newest insights about fusion technology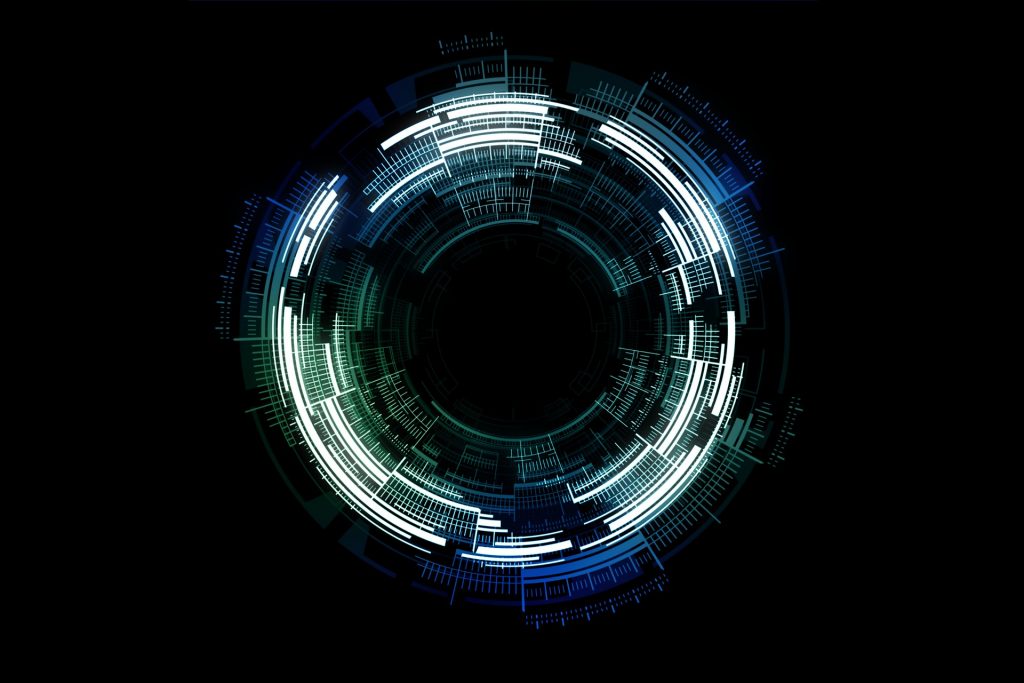 Demonstator Call 2023
FUTTA III runs an Open Call for Demonstrators to develop and test EUROfusion-based technologies or know-hows applied to non-fusion. The deadline to submit proposals is the 29/07.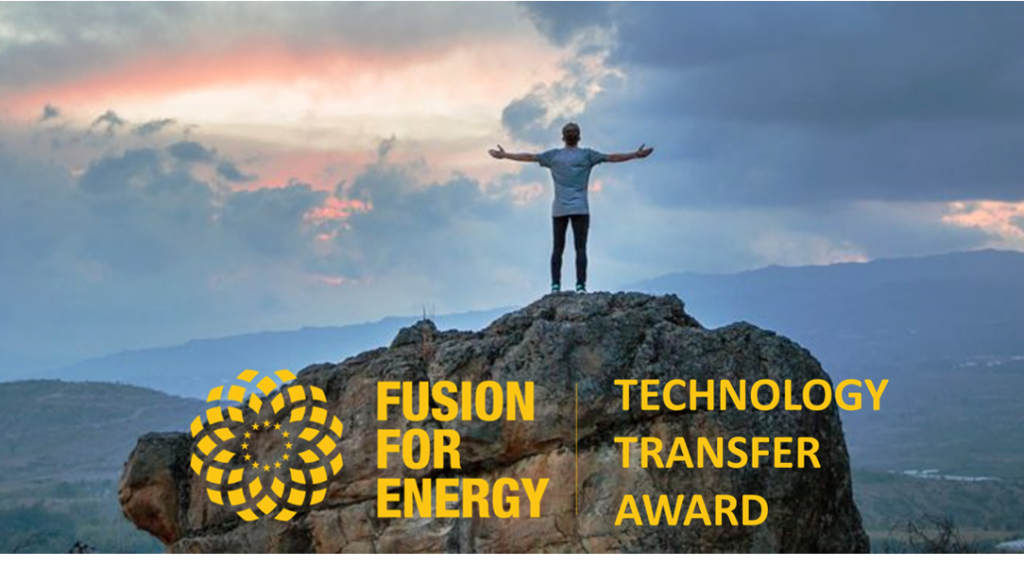 Technology Transfer Award 2023
A contest to reward the commercial use of fusion technologies in non-fusion markets.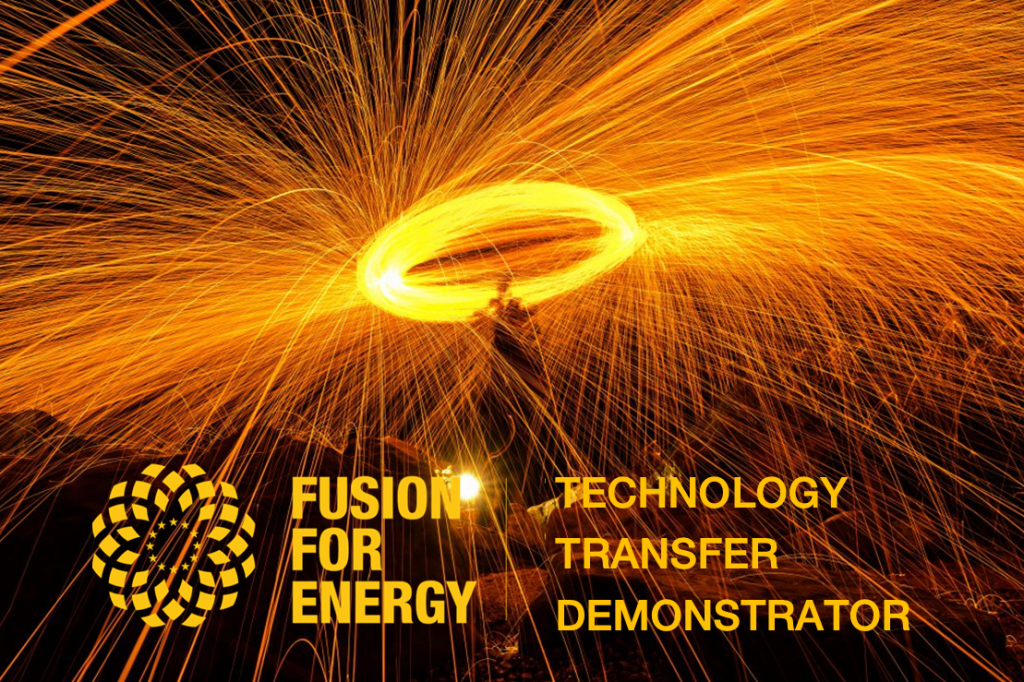 F4E Open Call for Fusion Technology Transfer Demonstrator Proposals
Open to European companies and organisations, this funding opportunity aims at supporting demonstrator projects where a fusion technology or know-how is planned to be used in a non-fusion environment.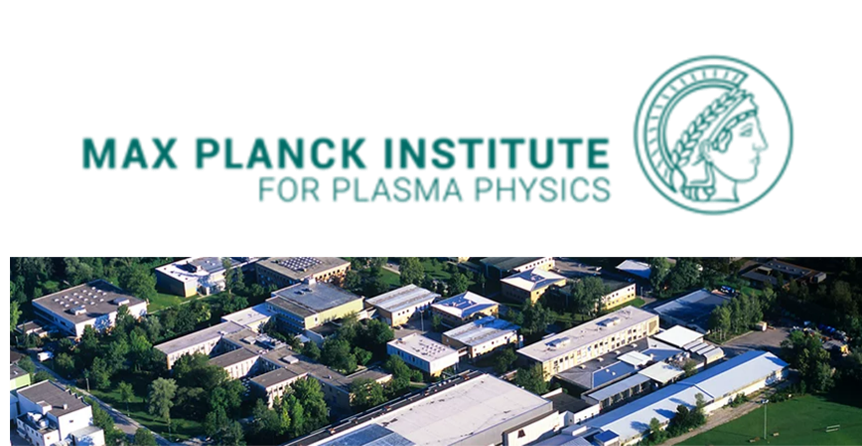 Broker meeting in Garching
The Max Planck Institute for Plasma Physics hosted all brokers of the technology transfer program on 22/06 in Garching.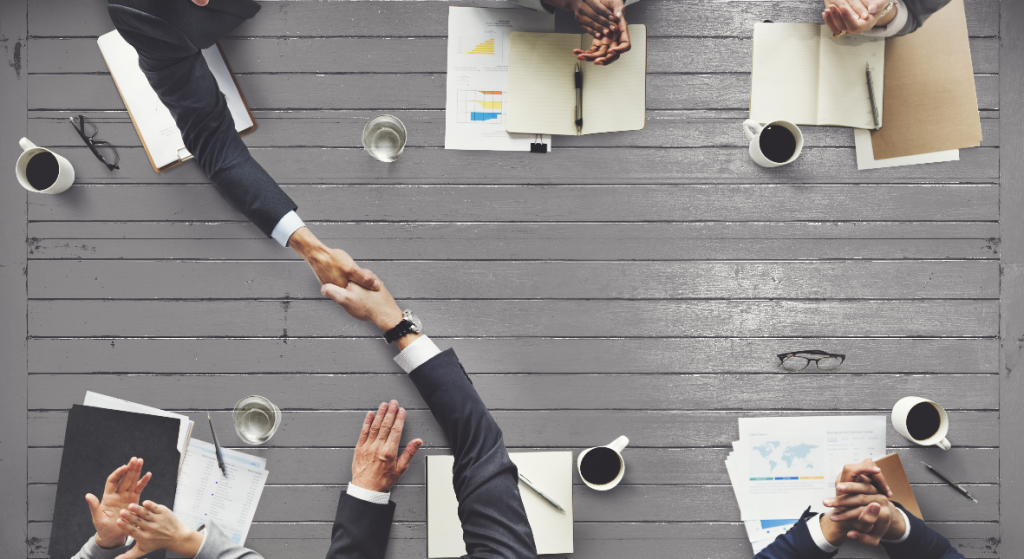 F4E Technology Transfer Day
Open to European companies and organisations, this event aims at connecting fusion technology providers with industries with the ambition to create new products and services based on technologies developed within fusion programmes.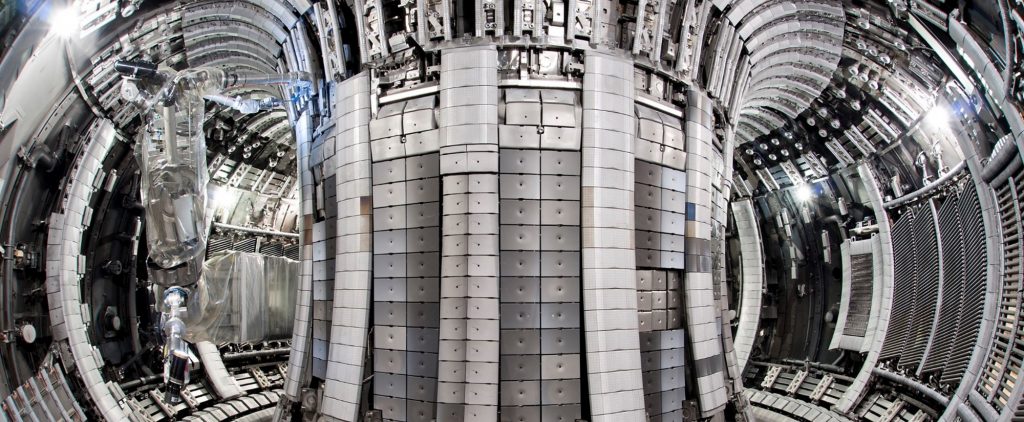 Launch of FUTTA III
Fusion research aims to provide technologies and solutions to meet the future energy demands. The societal long-term impact of these developments is clear. However, what is the short-term return on investment in Fusion and the benefits for European citizens ? With a Consortium featuring 6 brokers, FUTTA III (Fusion Technology Transfer Activities) supports innovative projects in Europe through the promotion of fusion technologies and their applications.