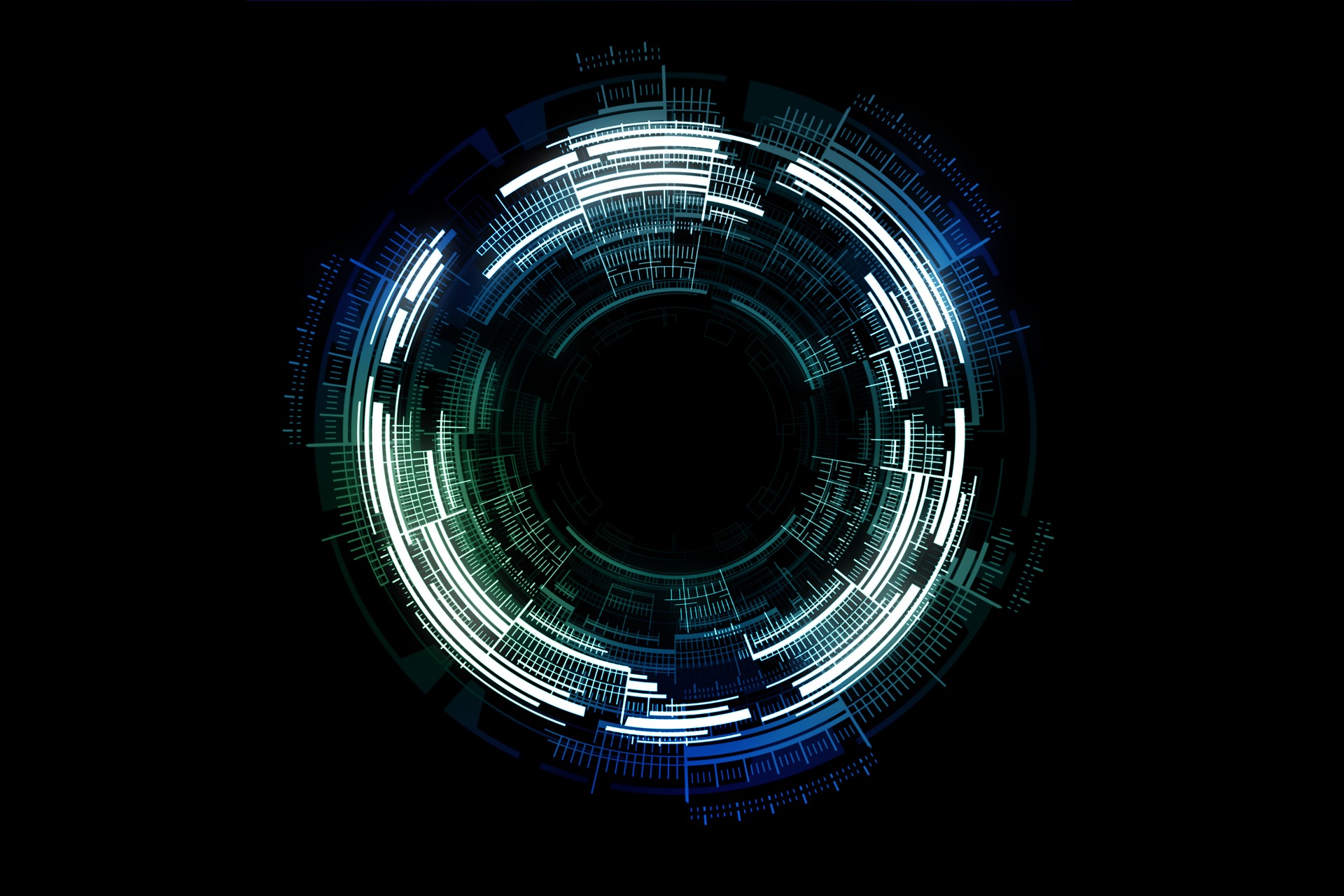 Innovate with Fusion Tech
The FUTTA Consortium conducts the EUROfusion Technology Transfer Programme in order to stimulate innovation with EUROfusion-based technology. FUTTA III runs an Open Call for Demonstrators to develop and test EUROfusion-based technologies or know-hows applied to non-fusion.
Why build a demonstrator?
Besides its network of brokers all over Europe, the EUROfusion Technology Transfer Programme aims at promoting and fostering fusion technology transfer through funding opportunities. Why submit a proposal to this Open Call ? Because your business can benefit from breakthrough technologies and know-hows designed for fusion and because such demonstrators significantly reduce the risks of transferring a technology from one application field to another.
Who can apply?
Every potential receiver of a EUROfusion-based technology or know-how is eligible to this call. Yet, EUROfusion members and 3rd Parties will not be allowed to apply to this call. If you have a technical challenge but no effective solution, the EUROfusion Technology Transfer Programme will help you source plenty of innovations and experts.
Our 6 brokers are ready to support you in finding the right technology, as well as give you tips and help with your application.
The Open Call for Demonstrator will offer 38.000 EUR to cover the demonstration technical costs: from fusion technologies to non-fusion applications. Acceptable costs will be linked to the effective development of the project i.e. workforce, materials, meetings, equipment.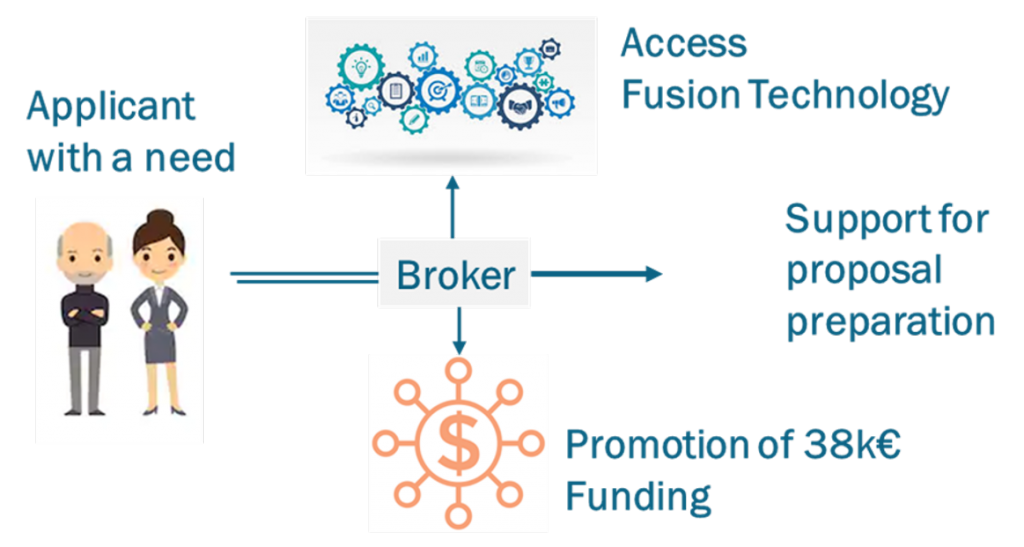 When & how to apply?
The Open Call for EUROfusion-based Technology Transfer Demonstrator will be a permanent Open Call between April 2022 and March 2025 with one cut-off date each year: 29/07/2022, 29/07/2023, 30/07/2024 and 28/02/2025.
Applicants can submit at any time, if an application is submitted after a cut-off date, the proposal will be examined for the following session (except in 2025).
Applicants will be required to submit an electronic signed version in order to facilitate the distribution of the proposals to the Evaluation Board.
Download Reference Documents
Download the general information about the open call
Download the proposal Template and Guidelines
---
Previous Successful demonstrator projects from FUTTA II (2019-2020)
Casting mold materials made of Tungsten fibre Composites (Wf/W) for high-temperature die casting
Invented to suppress the propagation of cracks at the surface of wall targets in fusion, tungsten fibres materials could increase the lifetime of molds in die casting applications.
Protective tungsten-based coatings for combustion chamber for aerospace applications
Studied for the plasma-wall interaction in the presence of high thermal loads in fusion, the deposition of thick tungsten and high melting point materials coatings have been adopted to manufacture protective coatings for combustion chamber for aerospace applications
Tungsten alloys for extended life corona discharge electrodes
Several W-based alloys have been investigated for application at the blanket first-wall of DEMO. This promising materials along new coating technologies have been considered to increase the lifetime of corona discharge electrode for applications in surface cleaning, air treatment and cooling electronics.
Towards a better rationalization of fibre optics manufacturing
Developed to carry out truly statistical multi-physics investigations based on the analysis of thousands of tokamak discharges, auto-adaptive algorithms have been implemented for a new concept of high speed and in-line optical fiber quality control.